>
Home
>
About Us
>

Our Staff

Rebekah Helbley
Position: Principal
Email: Rebekah@cobleschool.com
Biography
There's something exciting about a new school year. Even though I'm no longer a student, I still get really excited about the first day back to school. It's a time of new beginnings. New clothes are bought, new binders are loaded with paper, and pencils are freshly sharpened. A new grade is begun, bringing with it new challenges to be conquered. For some students, it means starting a new school with new teachers and new classmates. It's the perfect time to make new friends and reunite with old ones! New or old, many of these relationships will last a lifetime. At Coble Elementary, our students are given daily opportunities to begin a friendship with or strengthen their friendship with Jesus, the greatest Friend worth keeping for a lifetime!

Lucinda Lang
Position: Pre-K and K
Email: Lucinda@cobleschool.com
Certifications
B.S. Elementary Education and Kindergarten Endorsement
Southern Adventist University Education

Education
Highest Degree: Dual Master's Degree Mental Health Counseling and School Counseling
College Where Earned: Southern Adventist University

Biography
I love to learn and I want children to love to learn! I am grateful to be part of the educational ministry team that makes Coble Elementary so special!
Pre-K/Kindergarten is a fun hands-on introduction to classroom education. Academic growth happens best in combination with social, emotional, and spiritual growth.
I follow a structured schedule using teaching strategies for collaborative and individual learning, Responsive Classroom techniques for social and emotional growth, and counsel from the Bible and Ellen G. White for spiritual growth to create a consistent solution-focused environment where my 'yes' means yes and 'no' means no and students are loved into being their best for each other and their Creator!
My husband, Todd, and I enjoy reading, the outdoors, and being with our daughter, Julia, who attends Georgia Cumberland Academy.

Christina Harrison
Position: 1st - 2nd Grade
Email: Christina@cobleschool.com
Certifications
B.S. Early Education
M.S. of Education Interrelated
Special Education
Education
Highest Degree: B.S.

Biography
Teaching has always been and will always be a passion of mine. I have taught at Coble for many years and I still get excited about the first day of school. My husband and I have two wonderful children Noah and Emily. We also have three cute and cuddly four legged children, Bear (the cat), Roxy (the 5lb. Chihuahua) and Max ( 5lb. Malchi). I enjoy being with my family, reading, drawing, shopping, anything purple and playing with our animals.

I wish for students to develop a loving and lasting relationship with Jesus. I want them to always see Jesus as their forever friend.

One of my favorite text is Philippians 4:13 which says, "I can do all things through Him who gives me strength."
Diana Clemons
Position: 3rd - 4th Grade
Email: Diana@cobleschool.com
Certifications
B.S. Elementary Education
Education
Highest Degree: B.S.


Lisa Miller
Position: 6th Grade Homeroom
Email: Lisa@cobleschool.com
Certifications
B.S. Elementary Education
Education
Highest Degree: B.S.

Biography
What a blessing it is to work with God's kids! I have been blessed to teach many subjects at Coble that I truly enjoy such as American history, social studies, Bible, language arts, Bel Canto, and outdoor education. I try to make school interesting and fun. I can't express how excited I feel when a student's eyes light up with enthusiasm over a successful learning experience. God always sends us the students He knows need to be at Coble, so each year is unique and special. I find it a true blessing and honor to be part of His team at such a great school.

My husband and I live on a little farm in Villanow, Georgia, with our daughter and our many animals. Our daughter is an oncology nurse, and my husband is a nursing home administrator. Family is very important to me. My interests include reading, singing, hiking, visiting our national parks, road trips, camping, photography, and working on the farm. Being outdoors makes me happy.

I look forward to a great year! Please keep our school in your prayers as we embark on this new year together.

In His Service,
Lisa Miller

Kelly Herr
Position: 7th Grade Homeroom
Email: Kelly@cobleschool.com
Certifications
B.A. Elementary Education
Education
Highest Degree: B.A. Education M.Ed in Literacy

Biography
I'm beyond excited to be a part of the Coble Elementary family. I feel God's abundant blessings in my life with my husband, Robby Herr and his two incredible kids, Isaac and Avery.

It is a humbling job to share the love of Jesus with my students each day. I pray that God will be present in our classroom as we strive to grow as learners, share our unique talents, and serve our heavenly Father. May God bless us this school year as we embark on this journey together.
Brandon Beneche
Position: 8th Grade Home Room
Email: brandon@cobleschool.com
Certifications
B.A. English with Teacher Certification
Biography
My hope for my students is for them to know that they are valuable, talented, and blessed. My goal is to help them grow into critical thinkers equipped for long term success. My prayer for my students is that they know their Creator loves them more than they could ever imagine.


Esther Reese
Position: 5th Grade

Certifications
B.A. Elementary Education
Education
Highest Degree: B.S.
Major Field: Elementary Ed K-8

Biography
I am excited to be part of the teaching staff at Coble Elementary School. There is nothing greater than seeing a child's life changed and seeing them learn to love Jesus. I have three children, one in academy and the twin girls are in middle school. My husband works in the Wills and Trust Department at GCC.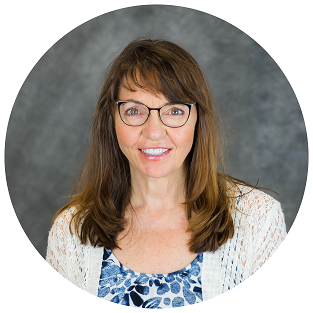 Joan Sterndale
Position: Office/Registrar

Education
Highest Degree: A.A.
Major Field: Office Administratation
College Where Earned: Southern University

Biography
Love the ministry aspect of working at Coble Elementary and getting to know parents and students. My husband and I have three children and 4 grand girls! We have worked for the Adventist school system since graduating from college.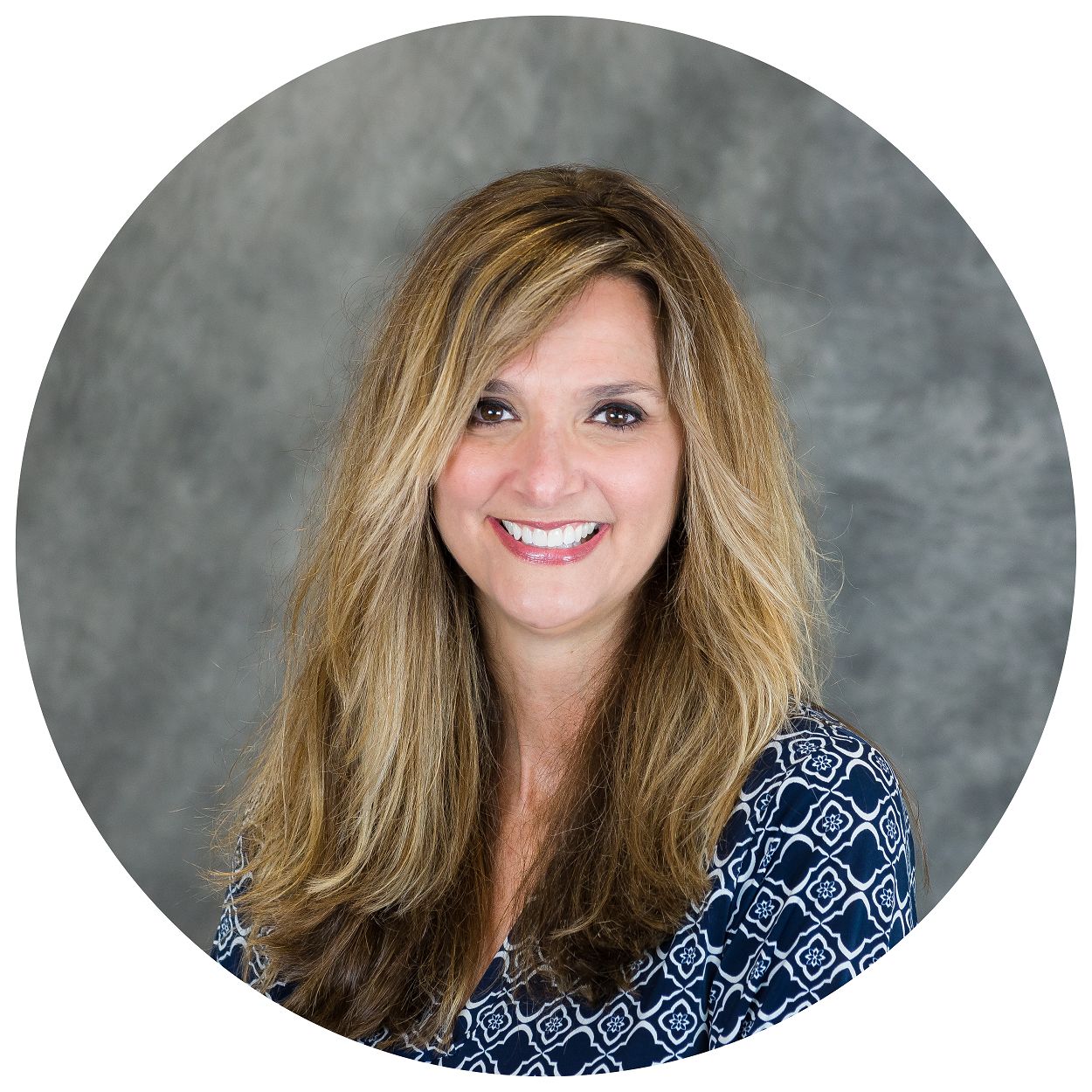 Krista Martin
Position: Teacher Assistant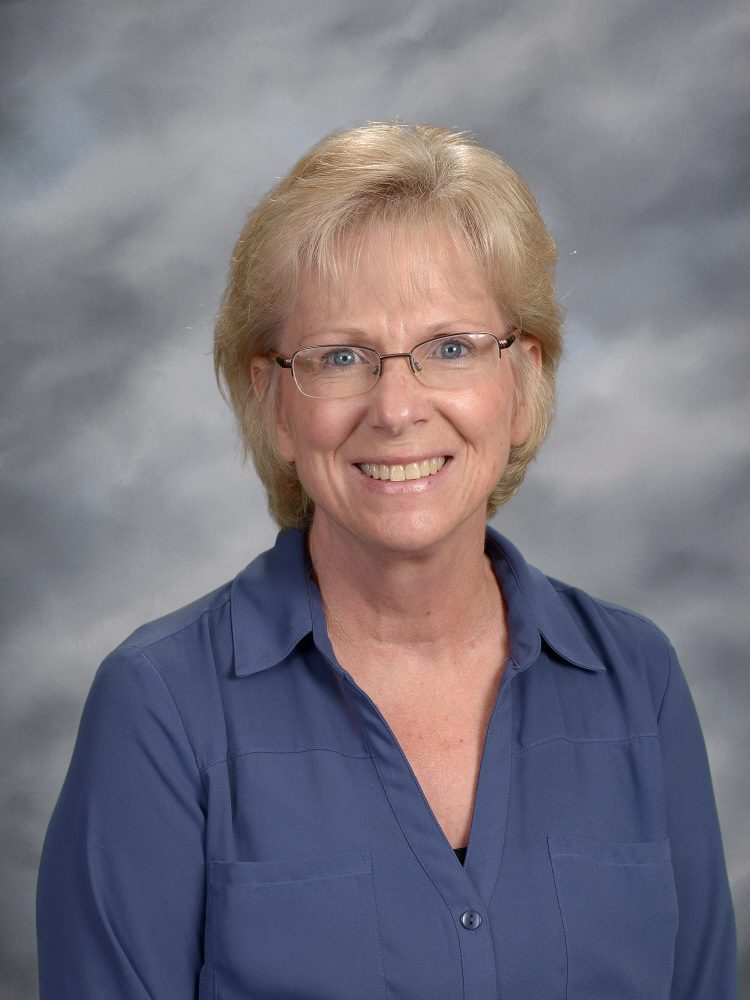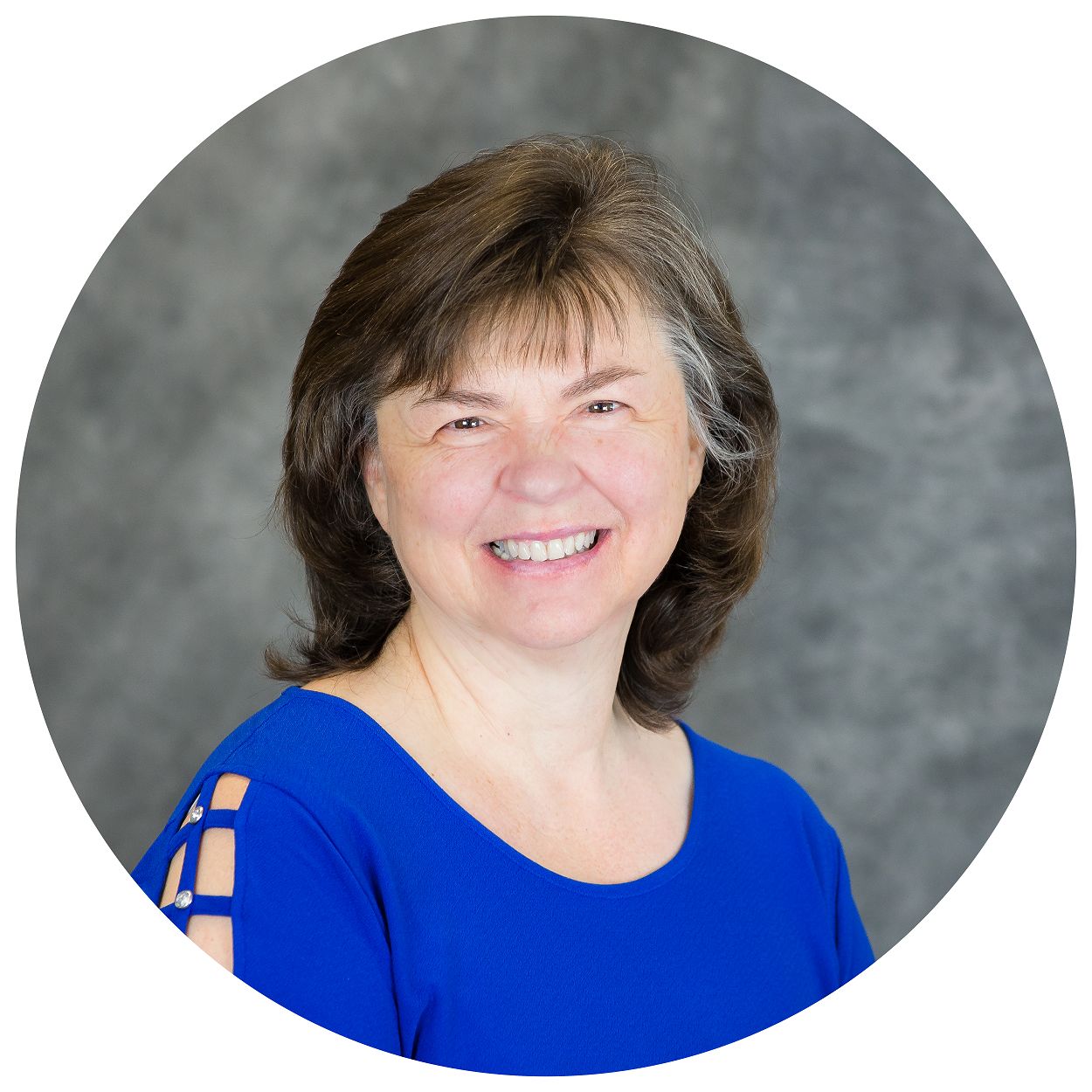 Debbie Hess
Position: Library

Biography
What a privilege to be working with the students at Coble as part time librarian and chef. I live with my husband of 38 years and our Sheltie, Miss Daisy. I love music, have taught it in several capacities, and continue as a piano teacher. I also enjoy being in my kitchen more than any room in the home and cooking healthy and delicious food. We have two married sons, two grandchildren, and are so happy to be welcoming another grandchild.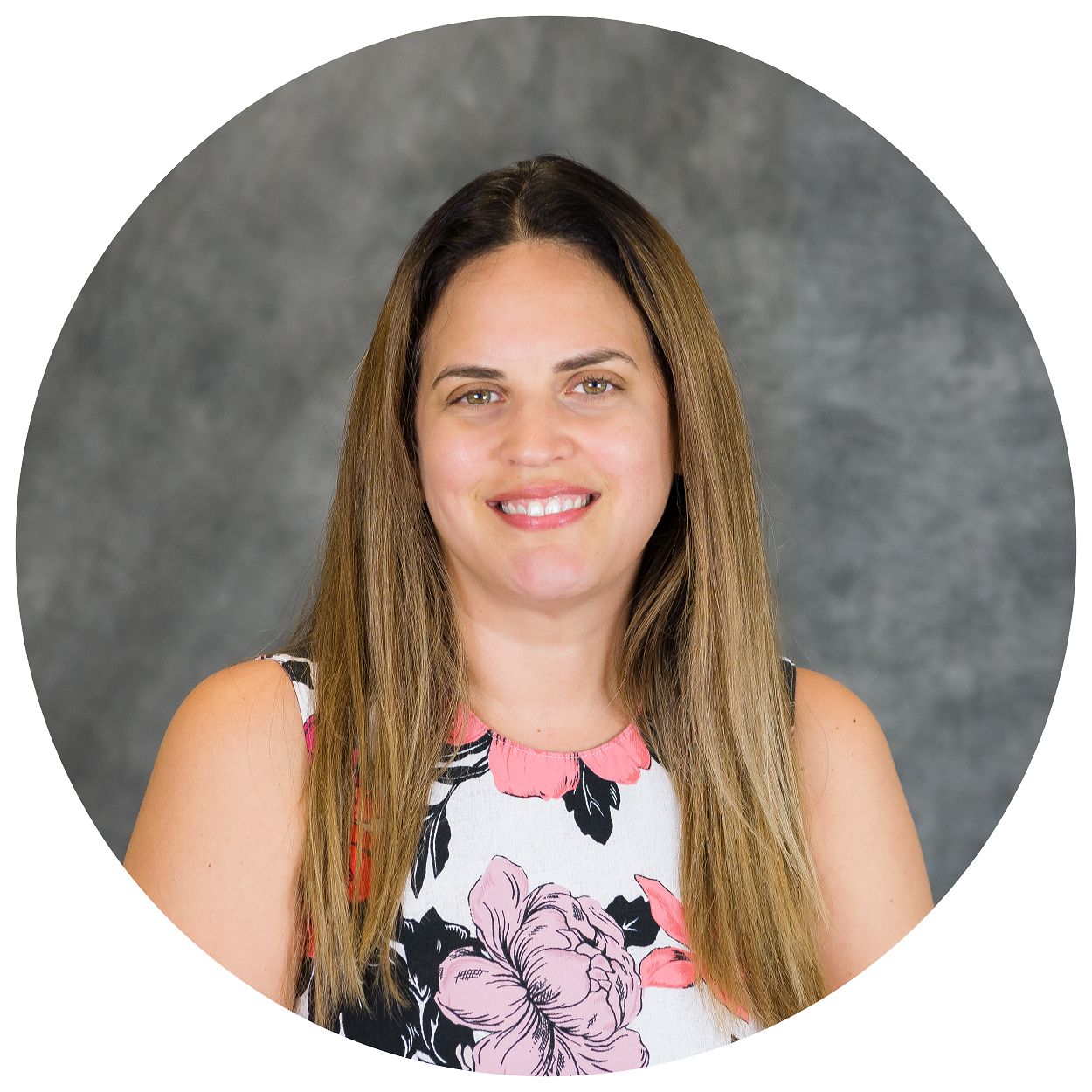 Amy Gomez
Position: Spanish Teacher and Classroom Assistant